I was coming back home late one late evening from my pet grooming salon in Supermart 2, Gurgaon, and I was about to reach home. The moon was shining and I think it was a full moon night, so it was bright. I could see a little puppy on the road side and at first sight I was in love with her. She was very scared and shy. The dogs on the street were chasing her and I was afraid they might even harm her. Dogs often attack the weakest in their pack. Perhaps it's something to do with ensuring that only the fittest of their species survive. I picked this little puppy to protect her and hushed the other big dogs away. When I put her down, she didn't wanted me to leave her and just followed me all the way home.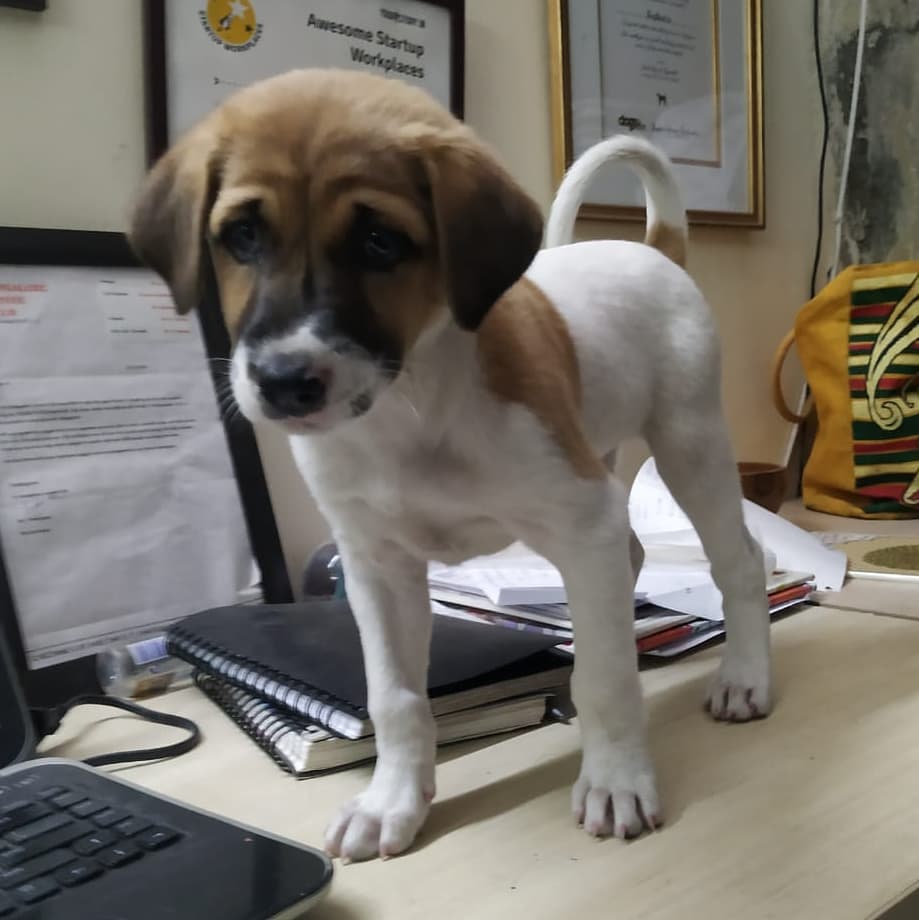 She won my heart that night and I brought her home to foster her. "Chumki" is the name I gave her. I can't think of why I gave her that name. It just seemed appropriate. Chumki stayed with me for ten days. She grew stronger, bolder and became fearless in just a few days and in that time, she completely won me over.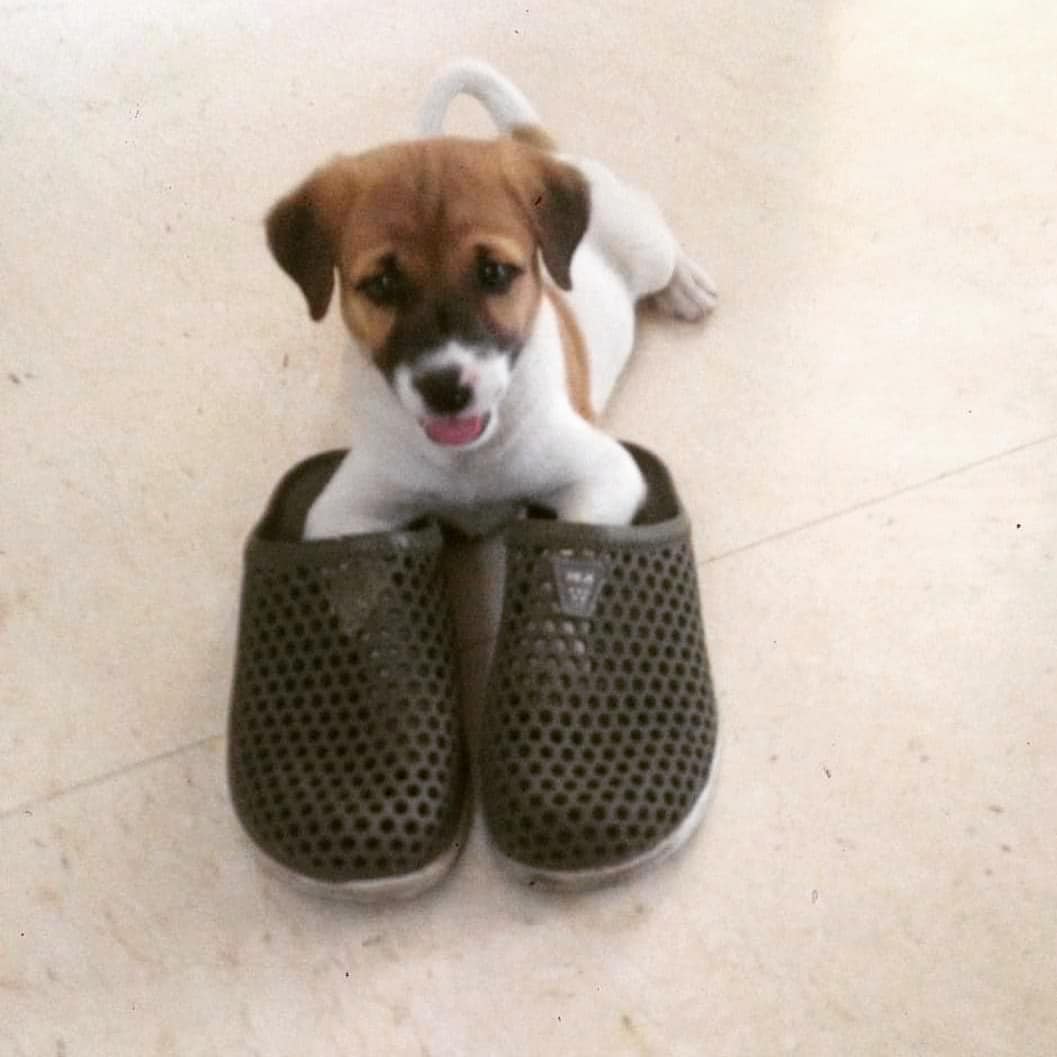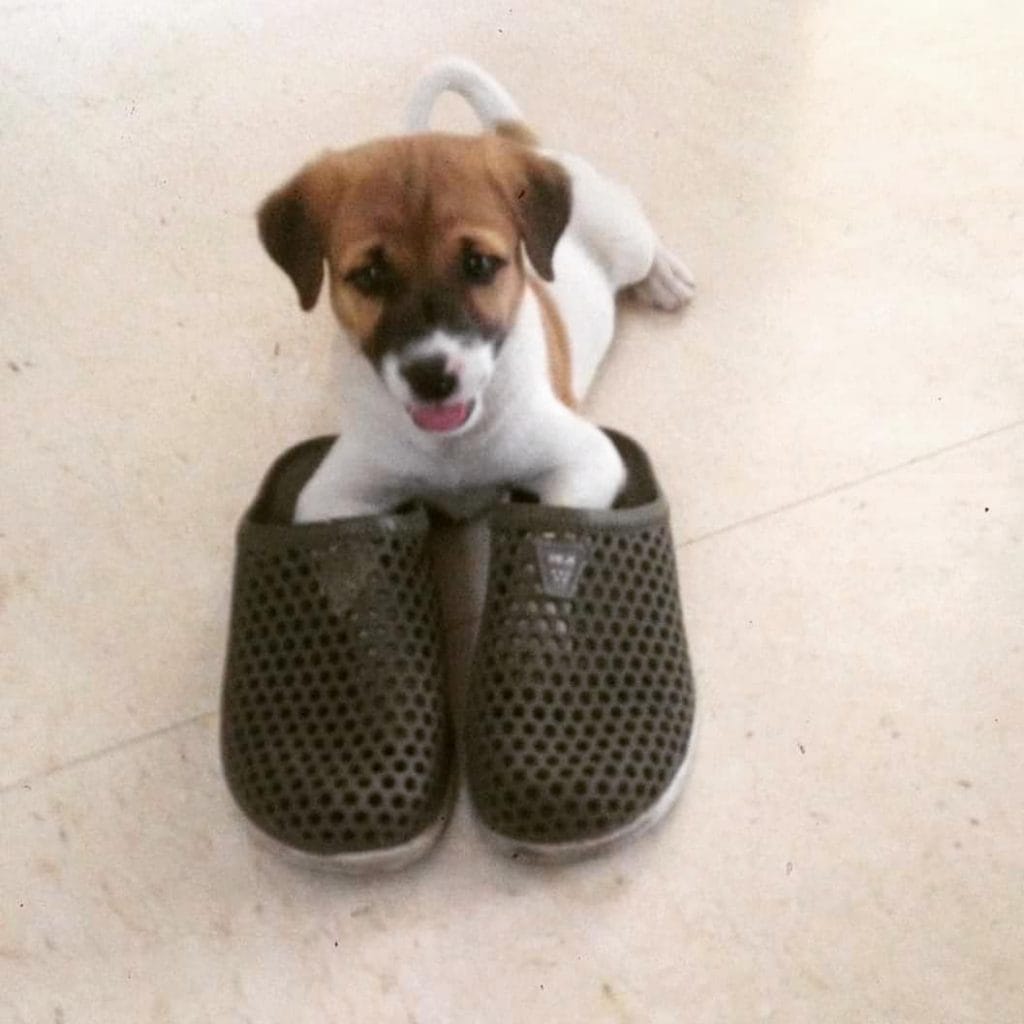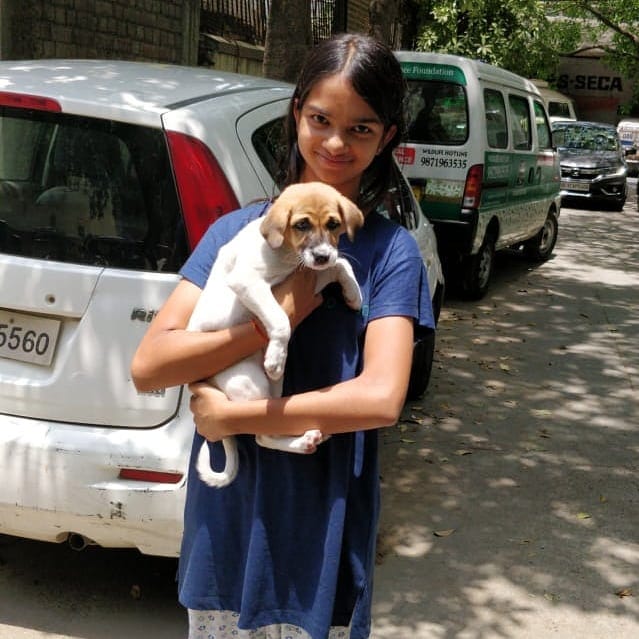 Chumki was irresistible not just to me but to all her met her. She had the ability to win them over instantly. We started looking for a permanent home for Chumki and after a few days, Chumki found her new home through Friendicoes, a non-profit group in New Delhi that specializes in helping abused and abandoned dogs. She's the pride of her new home and her new family now. Part of me will always be with her and a part of Chumki will always stay with me.