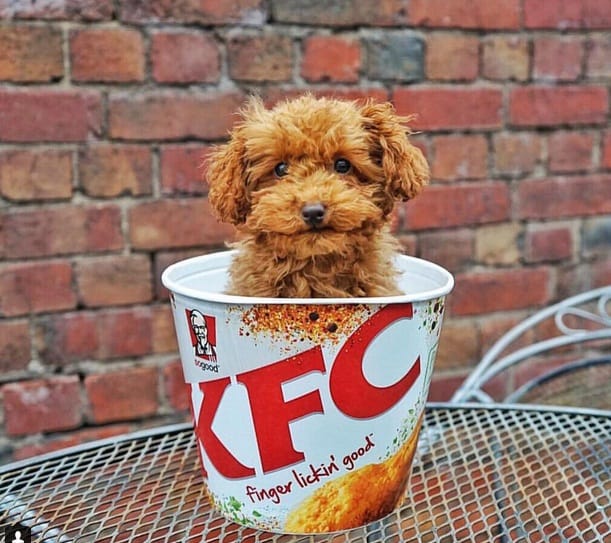 Things to Strictly Avoid with a new Puppy
Here are some tips that will help eliminate some unwanted mistakes, confusions and frustrations when you just get a new puppy to your house. No Shower or Bath: If you are getting an absolutely newborn one i.e a pup less than 2 months old, ask your breeder if you can give the puppy a bath. Most likely your breeder will tell you not to. The reason is simple, the pup will catch fever. This is not for grooming reasons.
Read More →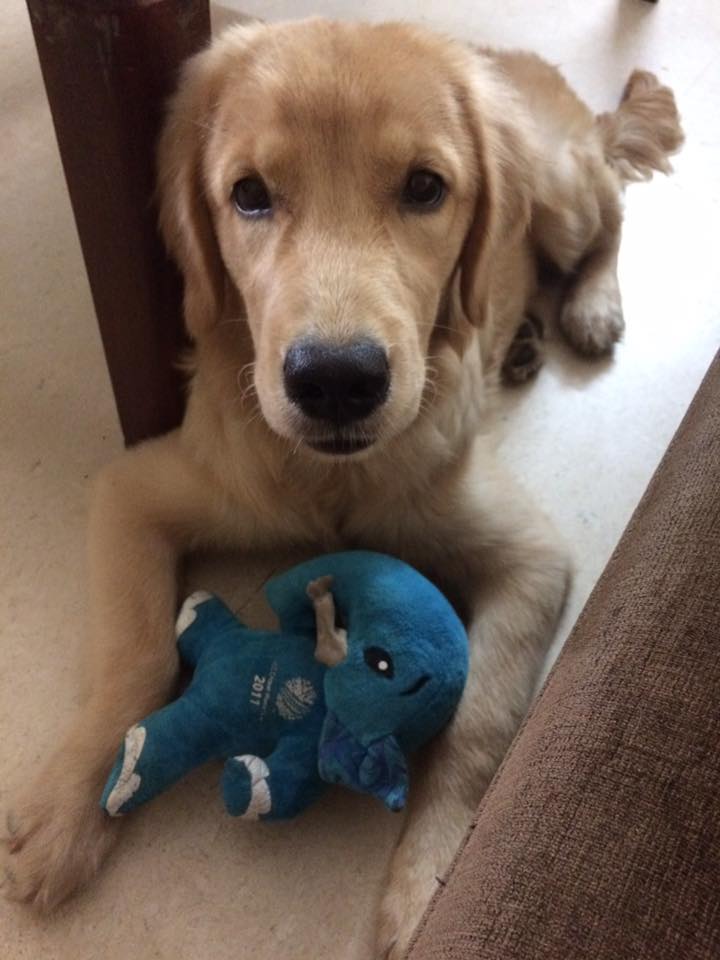 How much exercise does my Labrador or Golden Retriever needs?
All dogs irrespective of the breed need some form of daily exercise. The funny thing is not just dogs but we as humans also need exercise, but we have completely forgotten about it. However, since you now have a dog, you have a chance to bring healthy life to  not just your dog, but for yourself too. Labrador and Golden Retriever are energetic dogs ( well, most..), you can find this out by simply observing the beha
Read More →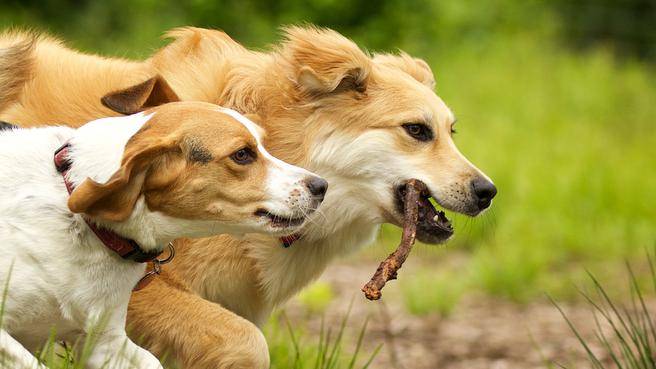 Why is interaction with other dogs important for your dog?
Dogs are social animals!! This shouldn't be news to you. But it is important that we as humans are reminded of this simple truth. Dogs like wolves are highly social species. They remember their interactions and are strongly inclined to create bonds with other beings. They do not like to be isolated and they love interaction be it with you, or a dog, a child, or your other pets. They even try to interact and make f
Read More →